About Us
The Future of Next Generation
All individuals have immense potential, what is rare is a teacher who guides them in the correct direction.
The basic aim of education is to identify the latent ability and field of interest of each child and to pave the way for his individual development in the given field. These abilities have to be judged with utmost care in the early years of childhood.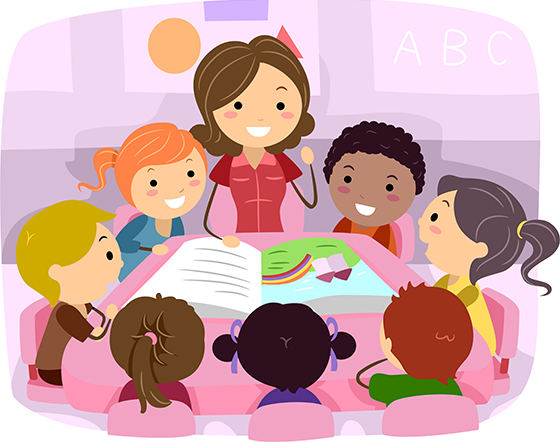 We have witnessed that problems in education system are being discussed from a long time, but the situation remain unaltered. We have gone through the aims, problems and defects of present, ancient and Gurukul systems of education minutely and developed a special model of education by adopting their good points, leaving behind their defects and adding some innovations.
If we ask any child what he wants to be, his responses indicate positive emotions and dreams, so if he grows up to be an inefficient and negative person, it is very evident that not only he, but we as a society are responsible for it.
It is our education system which is responsible for the downfall of his value system and the end of his curiosity.
Secondary Aim

To Inculcate the value of our culture and heritage

Final Aim

To direct the intrinsic nature in positive direction.
Classification of Education
ACADEMIC

Development of Brain Knowledge Rationalizing Mind.

PHYSICAL

Development of Body Health Games and Sports.

MORAL

Development of Soul  Instinct Values.
Godship is committed to provide the very best to its students and this transcendent into planning the physical plant of school. The aesthetically designed building ensures that children are safe and happy. It is a completely air conditioned facility with well appointed class rooms and functional audio visual room.